Jane is a resourceful, passionate and organized
technology marketer professional with 20 years experience and skills in; research, product and strategy development.
With excellent anticipation skills she get barriers removed, successfully completes projects and enjoys developing teams.
I have worked with Jane for years and she has not only been a pleasure to work with but has helped to make me, and others around me, very successful. To summarize: Smart – Gets things done – A very motivated high achiever who puts the Customer, then the Company, then the Group, before herself, in that order…"

Online Marketing Thought Leader
Having worked with teams from Boston to Billund, Paris to Providence (RI), and Berlin to Bengaluru, Jane founded JEM9.com to assist organizations in understanding and reaching customers.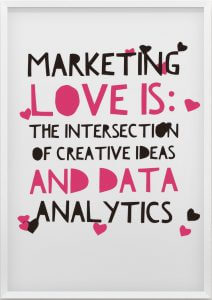 Jane brings sophisticated experience leading marketing with and for market leaders in the B2B and B2C space.  Co-author of several patents, she's passionate about innovation and improving the customer's experience.

Having embedded herself in various communities around the World, Rhode Island USA, Frankfurt Germany, and Galway Ireland, she's back in Dublin where she lives with her human and canine children.
Jane considers herself a geek girl (the vulcan variety). Apparently she has a sense of humor (humour), and can spell both sides of the Atlantic.  She enjoys reading and learning, and is a data junkie.
I work with clients whom I believe I can help.  Guns, gold and oil are out of the question for me.  If you're working on bringing to market innovative solutions to real customer problems, and would benefit from an experienced collaborator, let's talk about working together.

Jane Morgan

JEM 9 Marketing