Are you a business leader who would benefit from technology marketing knowledge to position your B2B organization for growth and sustained competitive advantage?
Get professional advice and practical assistance from 20 years B2B international technology marketing management experience.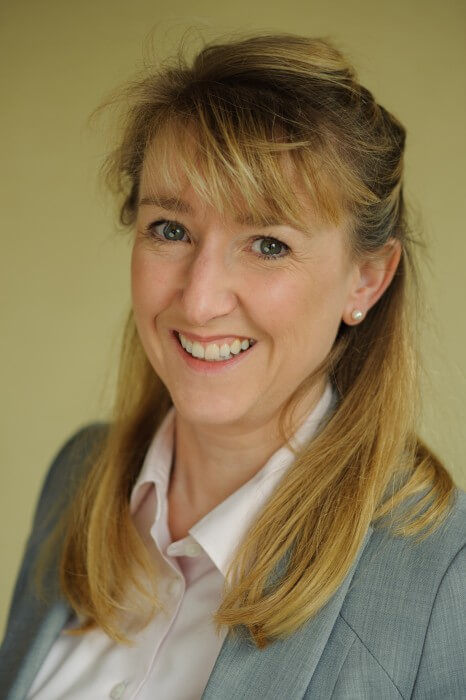 On the basis of a partnership built on trust, Jane Morgan at JEM 9 Marketing Consultancy works with you over several months to help you better understand and reach customers.
"With Jane's ability to easily see through layers of fog, her skills in focusing on real customer problems has become legendary … I highly recommend Jane."

David Smith
VP of Software Engineering
Understanding Customers
Understanding customers lights a fire under your market and business strategy, product development and marketing communications efforts.  Understanding customers warms and informs marketing from the fuzzy front-end of new product/service development, through product launch and beyond to reaching customers.
Market and customer research enlightens the road to profitability by focusing on your product and market context, and on solving real customer problems.
Assignments include:
---
JEM 9 Clients
European high growth, technology manufacturer at the forefront of international innovative 3D technology.
American manufacturer of data center monitoring and control systems with global customers in finance, technology and healthcare.
Various business development start-up programmes, including Irish Local Enterprise Office (LEO) innovative New Frontier's programme.
UK IT Services team with 23,000 users/customers across multiple campuses.
Pan-European publicly-traded logistics and supply chain technology provider.
…. more =>   customer testimonials
---
Reaching Customers
Investing in the right marketing content, channels (the marketing mix of email, social media, paid search, events, public relations, etc) and campaigns allows you to reach customers where they are in the most cost effective way.
Creative marketing content means; information that guides your customer personas through the customer journey from awareness, to trust, and purchase, to customer retention.  "Digital marketing central", aka your website, is your single most important marketing communication's vehicle and a corner stone of your commercial success.
Marketing metrics, including data and web analytics, enable an informed decisions about what works focusing future resource investment.
JEM 9 Marketing Consultancy Approach
Solving real customer needs is at the heart of great B2B technology marketing.
Jane guides you in developing a winning marketing strategy with customers at the center.  Invest in the right aspects of your business based on your customers, the market context, your business objectives and organizational development.
Assignments include:
Embedding a team 'customer first' culture for sustainable innovation and excellence in marketing practices.
Undertaking a strategic review of market strategy including scoping market size, segmentation / product positioning, pricing, go-to-market channels, competitive considerations and marketing communications.
Whether you need strategic direction on which path to pursue, assistance understanding customers or sophisticated marketing communications, Jane's marketing management consultancy helps you with:
| | | |
| --- | --- | --- |
| ♦ understanding customers | ♦ market research | |
| ♦ reaching customers | ♦ market strategy | |
---
Do you want sophisticated B2B IT marketing skills?
Do you want a partnership based on trust?
Do you want transparent deliverables/ outcomes?
Do you want a fast start based on proven approaches from a market leader?
Code of Professional Conduct – Management Consultants
Code of Professional Conduct – ICG / MRS Market Researchers
=> Learn more about Jane's Marketing Services
=> Enquire Now About Working With Jane